October 25, 2013 in Cat Things, Friday Cat Blogging
Ahead warp factor 2.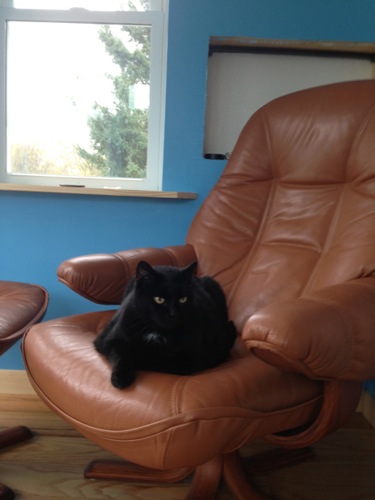 Engaging.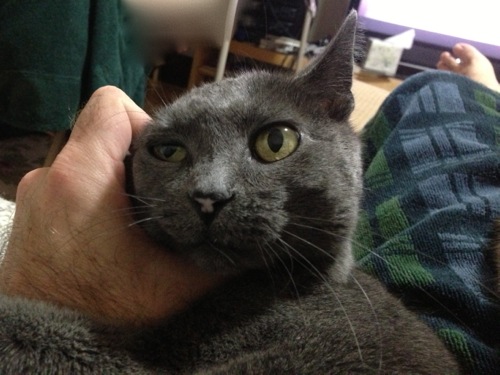 These shoes would get you there faster than using an ear as a warp throttle.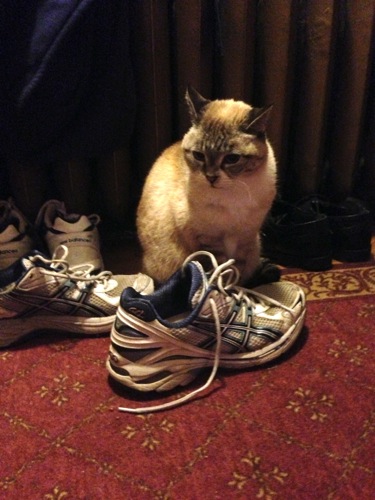 What the hell, people?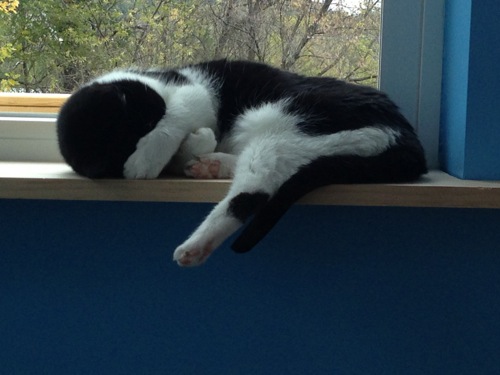 Really, Stargates are much faster anyway.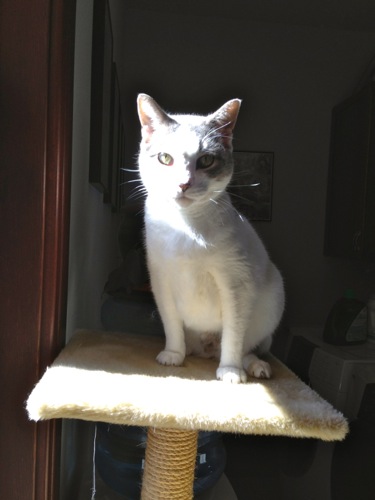 Ha!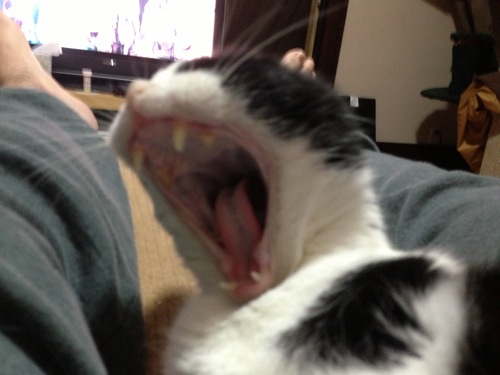 Bonus "working" with cats picture of the beautiful Laura McCullough.