October 26, 2012 in Friday Cat Blogging
Tail!
Yesh, mashter, whatever you command, just rub my belly first.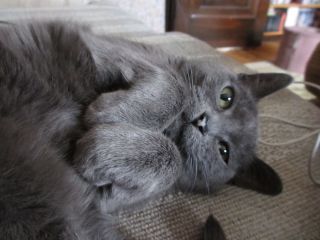 There's something wrong with my gravity and I resent it.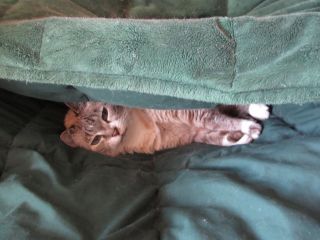 Toldja I'd fit. Now shut up and help me out.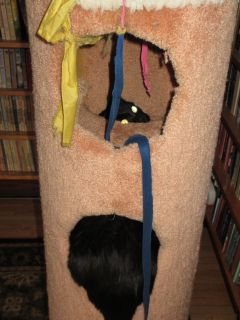 Notice how the tile and grout compliment my fur.
I fluff at you, sir. I fluff most mightily.