Gobble-gobble-gobble…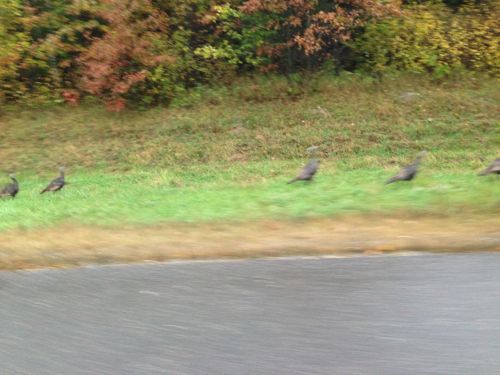 Turkeys? On cat day? Okay, that's it thumb monkey no more computer for you.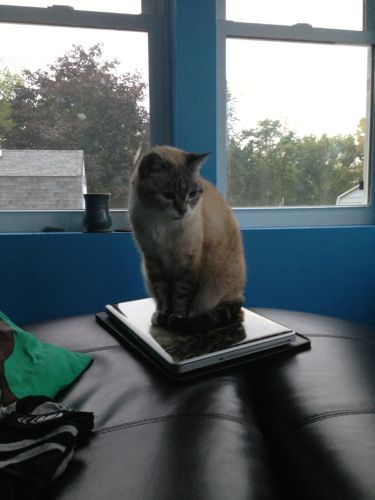 But master must have his laptop, precious.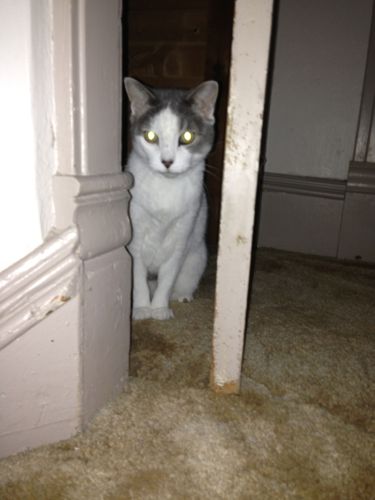 Shadow cat has cat shadow.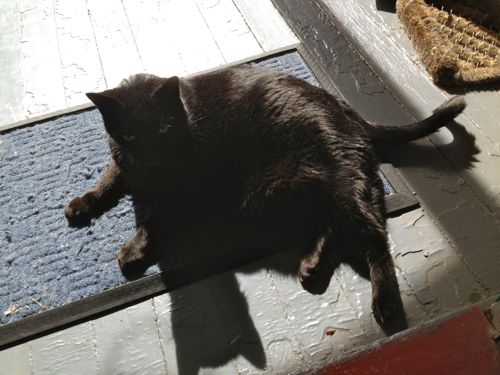 Okay, if we're scrapping the theme maybe Ima just take a nap here…zzzzzzzzzzzzzz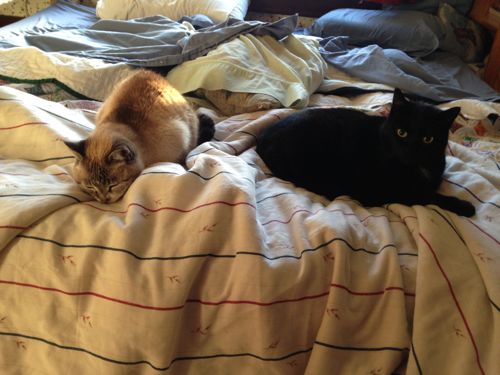 Napping's a good theme…Ima nap for thiiiiiis long!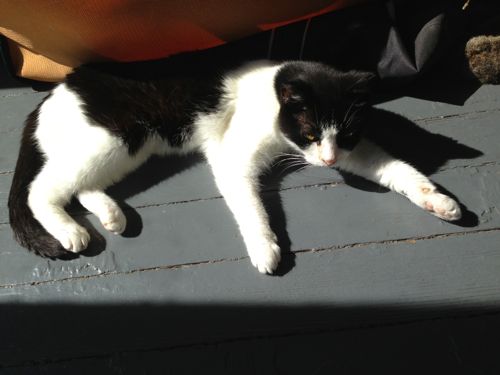 Yeah, let's go with napping.