December 24, 2016 in Cat Things, Friday Cat Blogging, Pets and other friends
Hey, is that the Flintstone mobile on the bottom of a lake?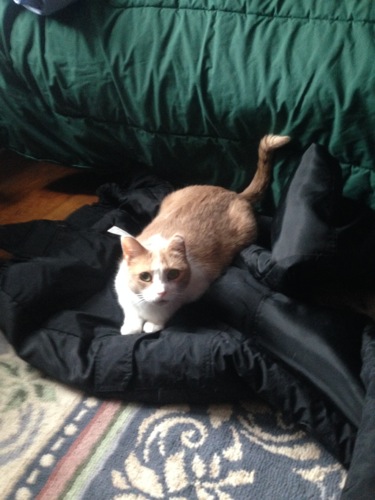 Why, yes it is.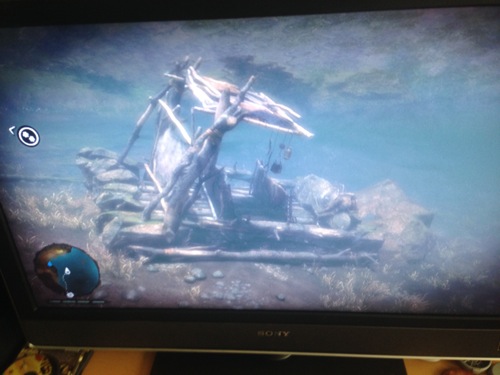 What the hell?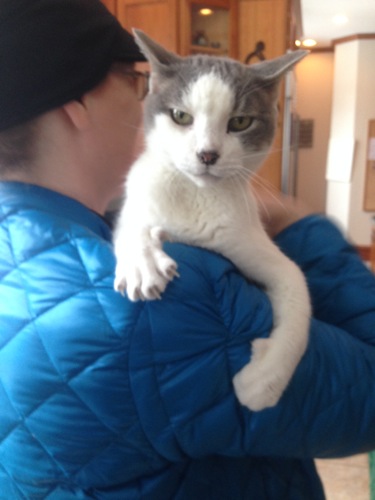 I know, thumb-monkeys, man.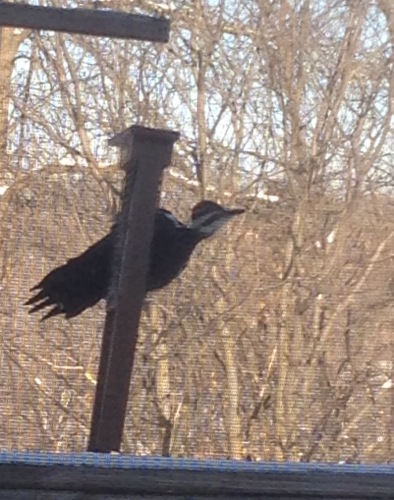 Was that a birdie…a delicious, delicious birdie?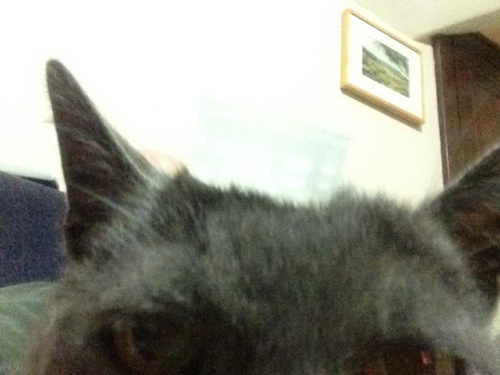 Tastes like air pudding.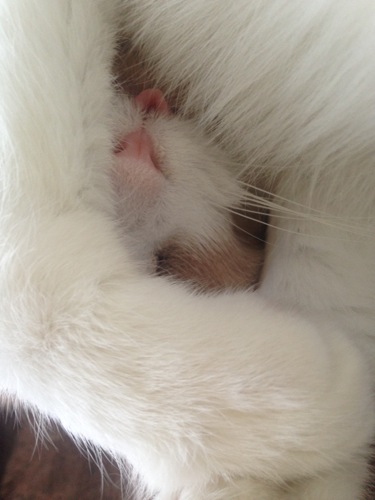 Now, dat's funny!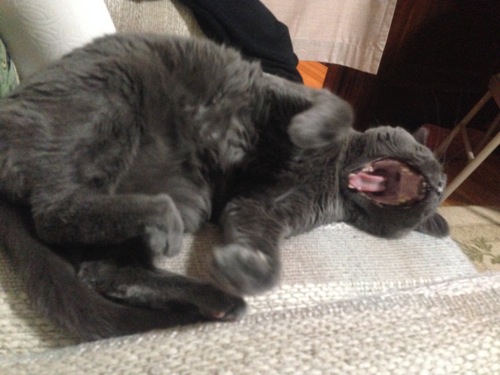 Not that funny.