November 11, 2016 in Cat Things, Friday Cat Blogging, Pets and other friends
Detente through sleep.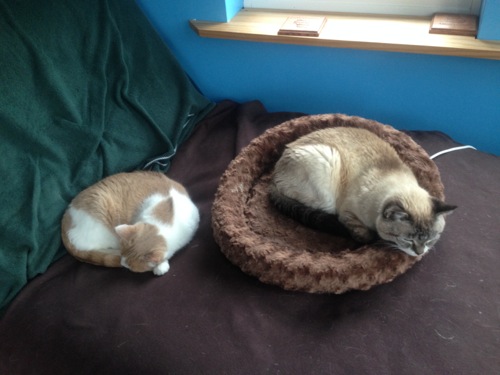 Sounds good, wake me up in a few years.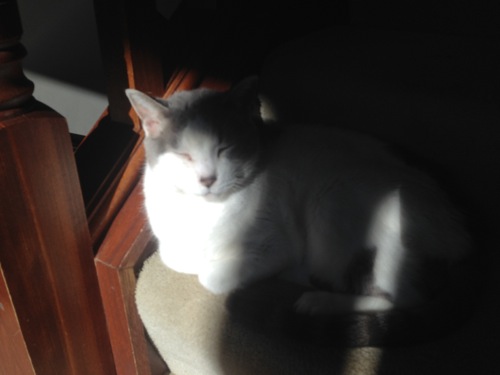 Me too.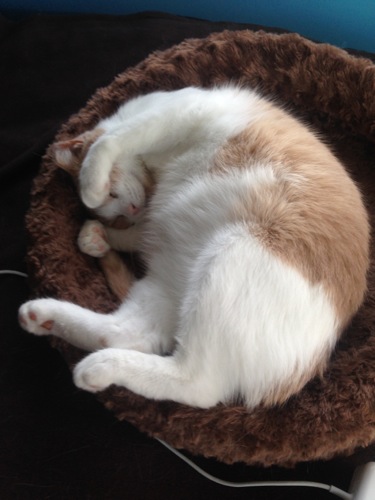 I'm going for better living through belly rubs, myself.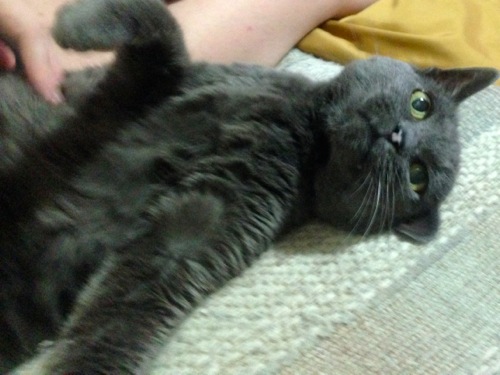 I'm just going to crawl back into the egg.
And yes, I know cats don't hatch. It's a metaphor, dude.