So, I've been thinking about running for president…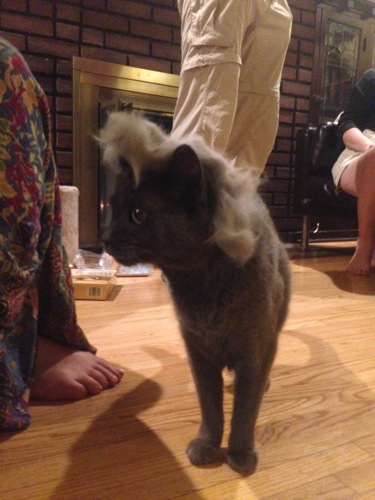 We will totally vote for you!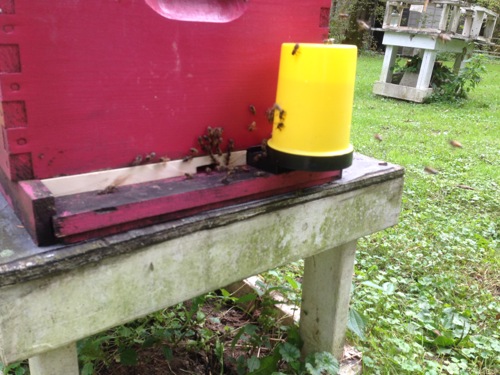 Wait, was that hive full of angry bees?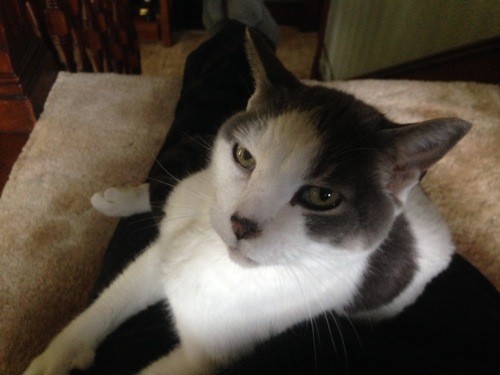 We're in too!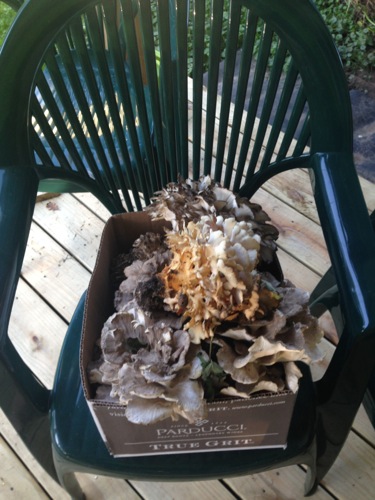 That's like ten pounds of hen of the woods mushrooms.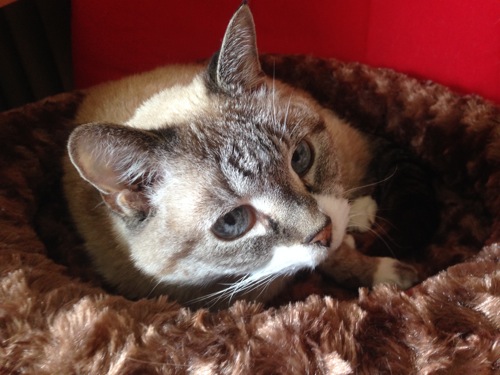 Well, actually, mushrooms are known for being informed voters.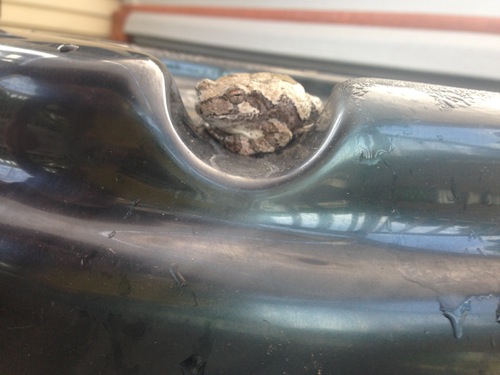 Wait, who's the frog voting for?