You're not my real monkey and I don't have to do a thing you say.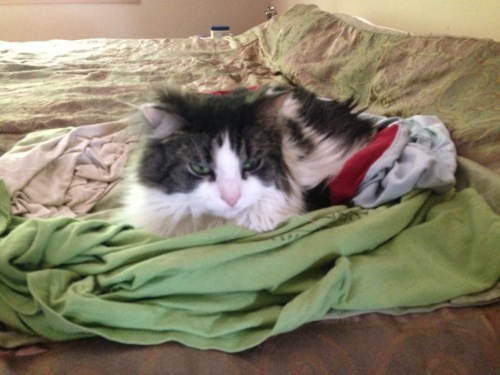 True, but it might have food!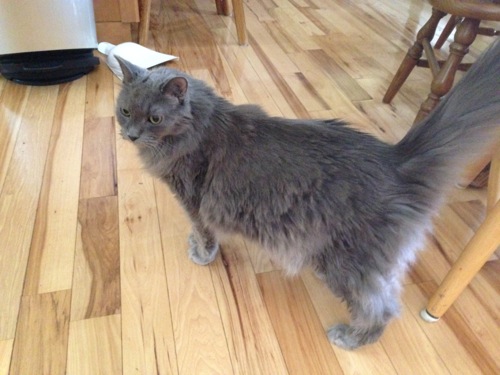 Food is good.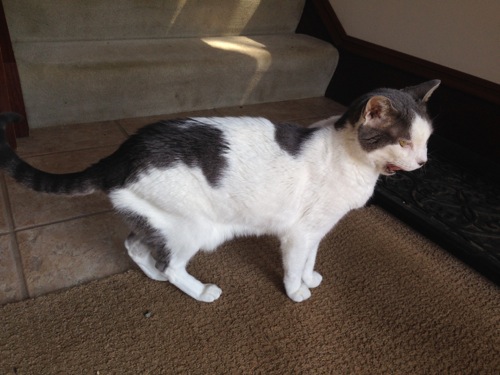 Food is insufficient reason to acquiesce to monkey hegemony.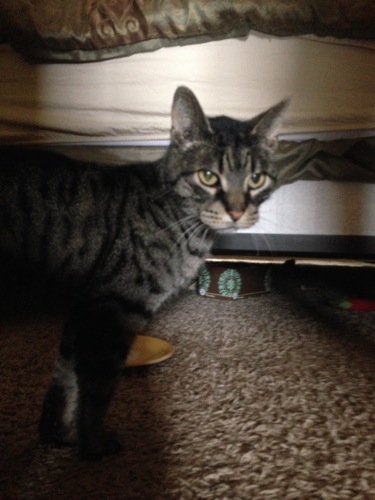 I don't know monkey hegemony is working okay for me so far…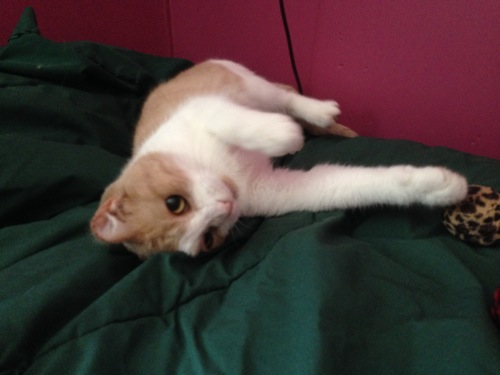 Monkey hegemony is boring. Really really really boring.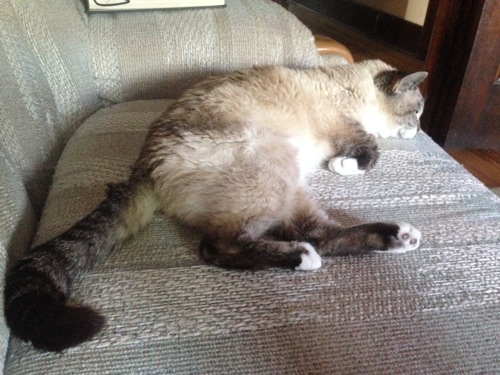 But it comes with BELLY RUBS! So, is all okay, yes?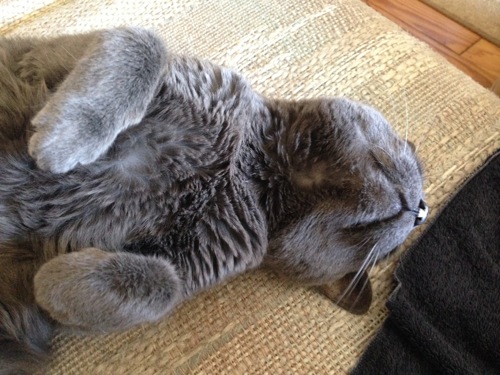 With thanks to the usual suspects for letting me put words in the mouths of their cats. See also: Matt, Mandy, Neil.