May 21, 2016 in Cat Things, Friday Cat Blogging, Pets and other friends
We have their king, soon we will rule the world of cats!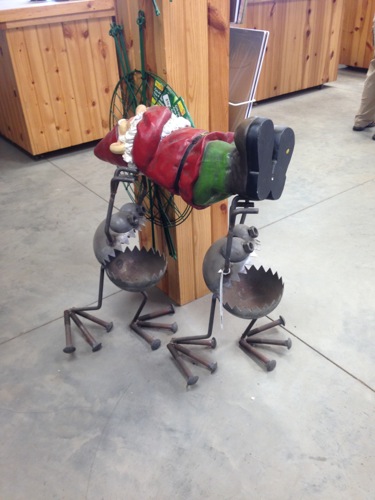 I think you may be confusing cats with underpants gnomes…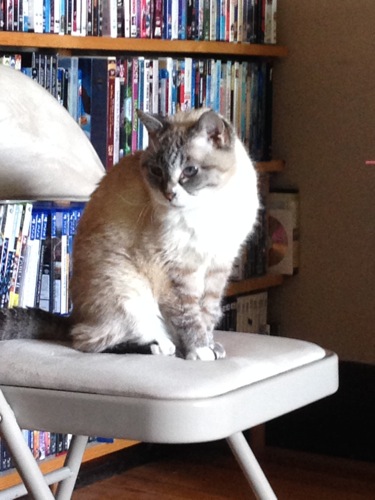 There's a difference?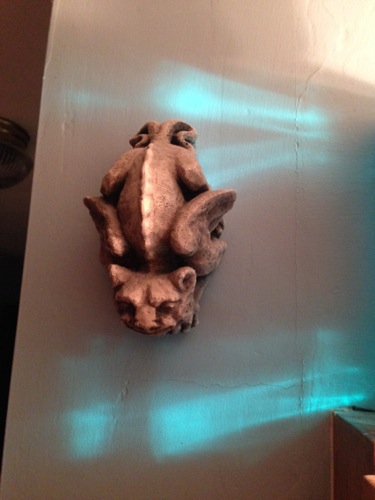 You're not serious, right?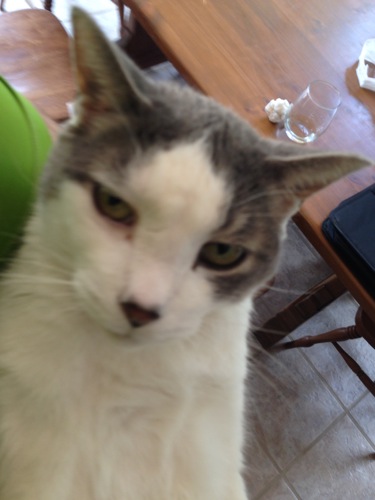 Nope, I'm a hummingbird!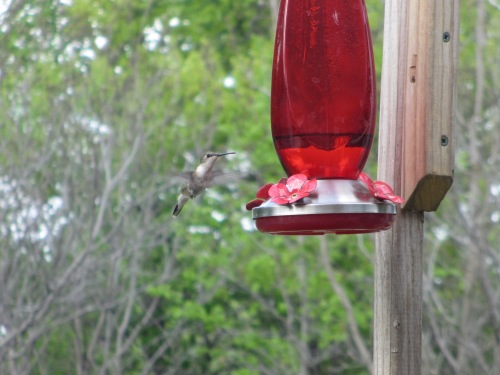 You know what will clear that right up?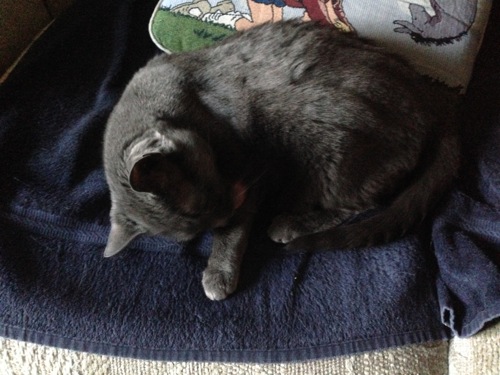 This!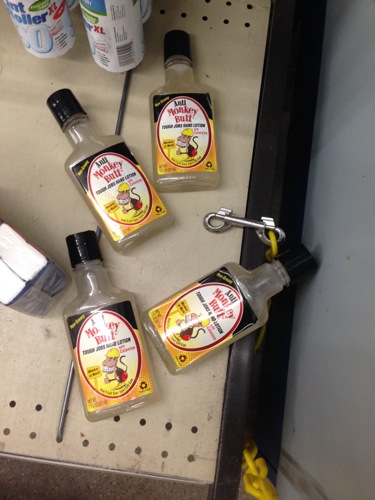 Now, THAT'S cat humor!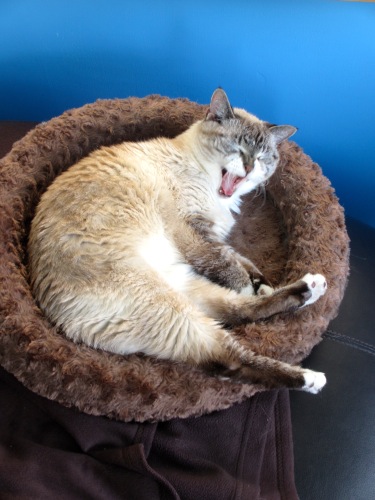 INORITE!?!