February 12, 2016 in Cat Things, Friday Cat Blogging, Pets and other friends
I was thinking we could try something different this time, a dialogue.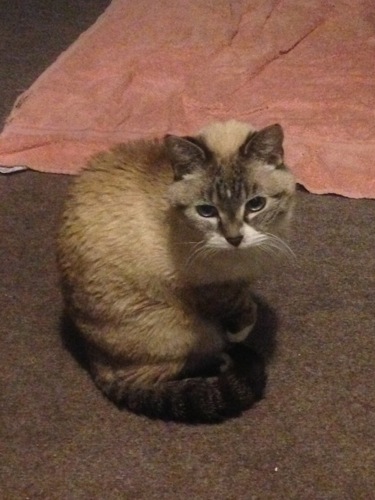 Meow?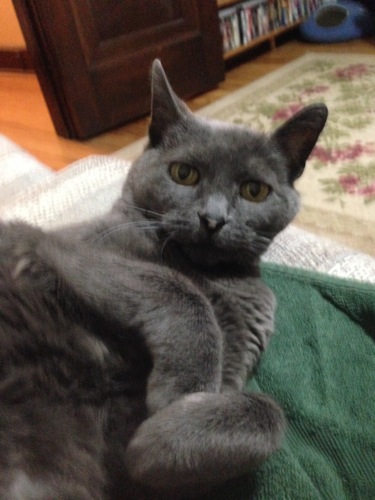 You know, a back and forth between the two of us.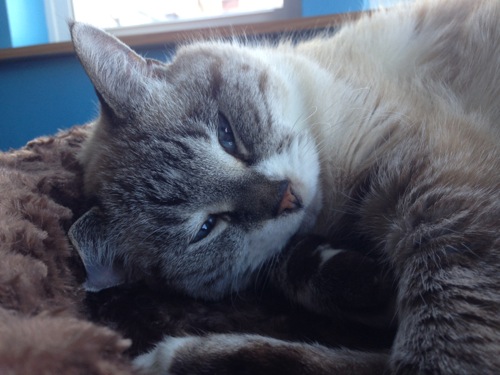 I am a cat.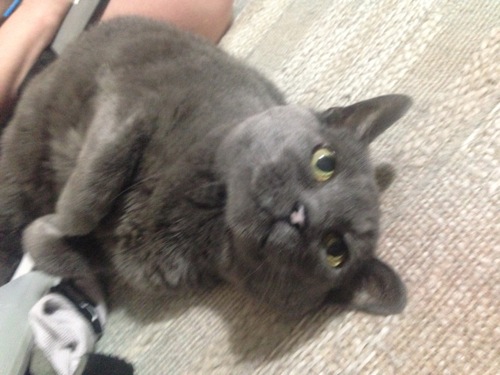 Am I getting through to you at all?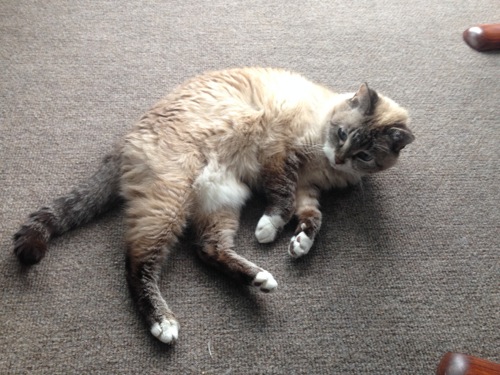 I like cat food.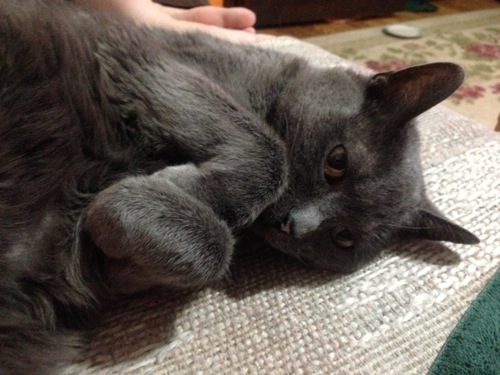 Facepaw.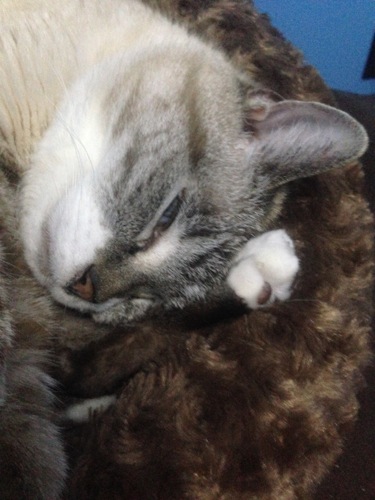 Cats, man…