February 6, 2016 in Cat Things, Friday Cat Blogging, Pets and other friends
We are kittens and cuter than you are.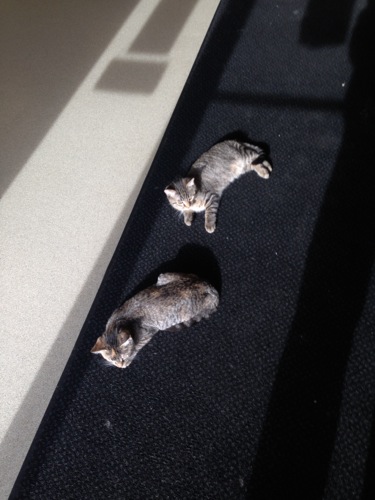 Not listening.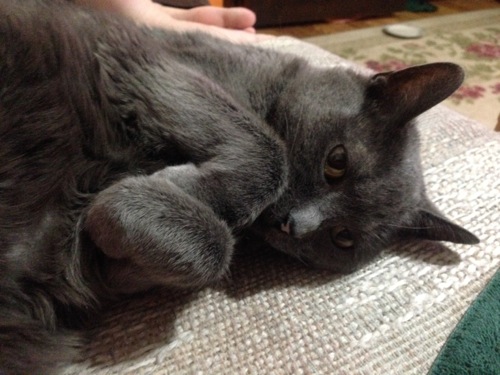 Cute, maybe. Also easily devoured.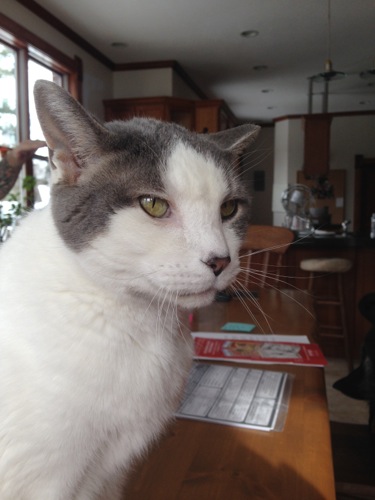 This is what it looks like after you devour a pair of kittens.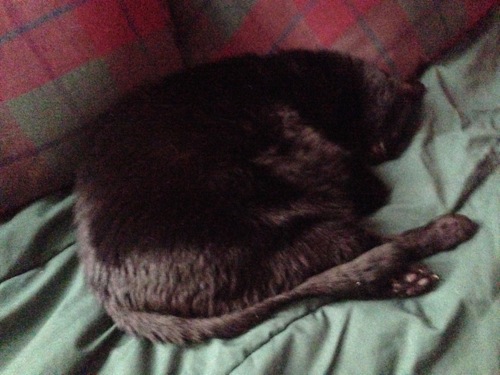 I can't believe we're having this conversation. Kitten waste space.