September 12, 2015 in Cat Things, Friday Cat Blogging, Pets and other friends
I love my monkey, he is super comfortable!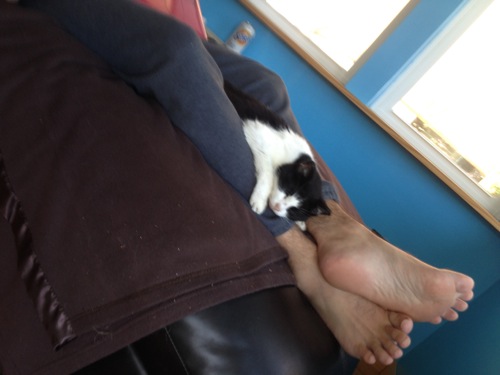 Where is your dignity?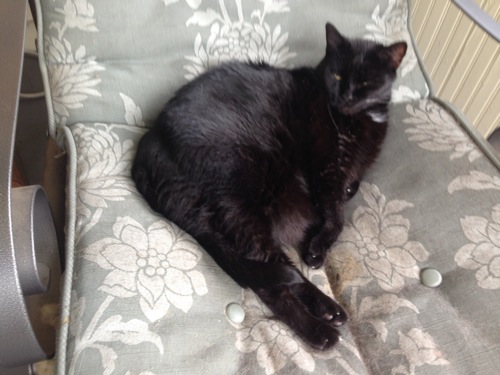 Under this catnip maybe?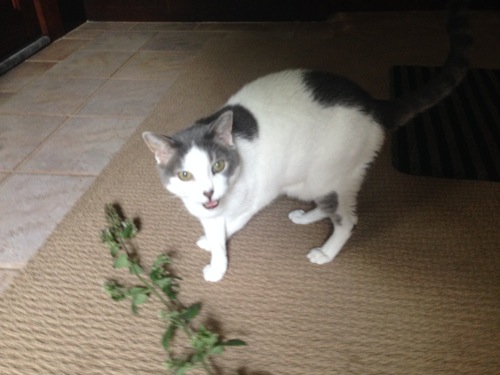 Or it might be in this big egg…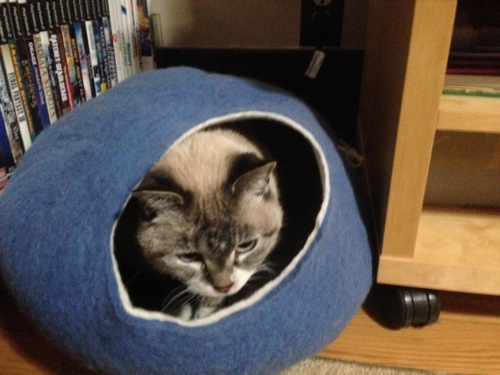 You are all soooooo embarrassing.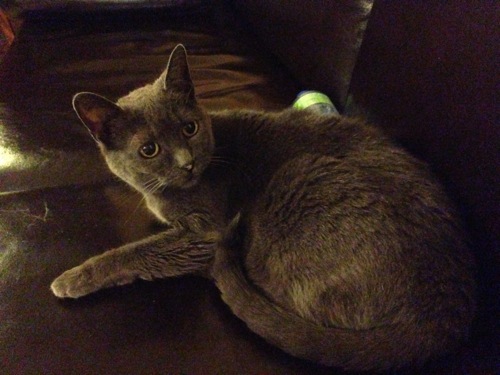 I haz digniteez! See!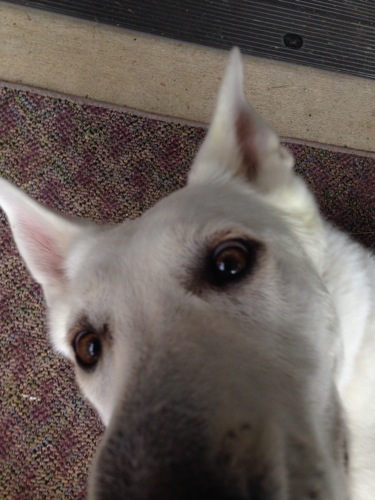 With the usual thanks to Neil Gaiman for the loan of Mr Coconut and Miz Lola.