June 12, 2015 in Cat Things, Friday Cat Blogging, Pets and other friends
Someday I will hatch into a beautiful cat-dragon.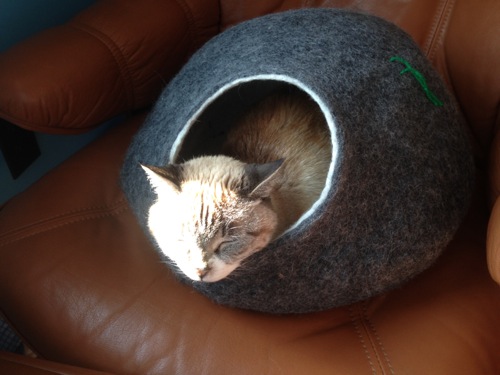 Cat-dragon? Seriously?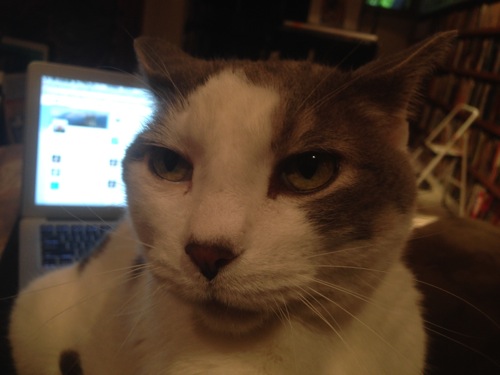 I was a cat-dragon once, but it was too much work to stay with it.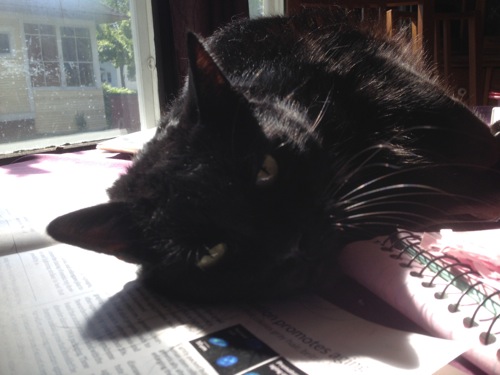 Do cat-dragons taste as delicious as me?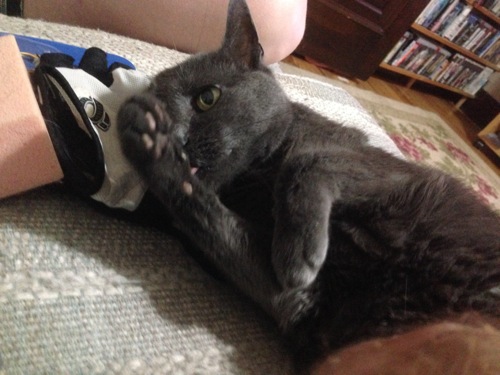 I dreams the dreams of dragons!