May 16, 2015 in Cat Things, Friday Cat Blogging, Pets and other friends
A special behind the scenes look at the art of Friday Cat Blogging.
Shown here, our professional photographer and our cat fluffer.*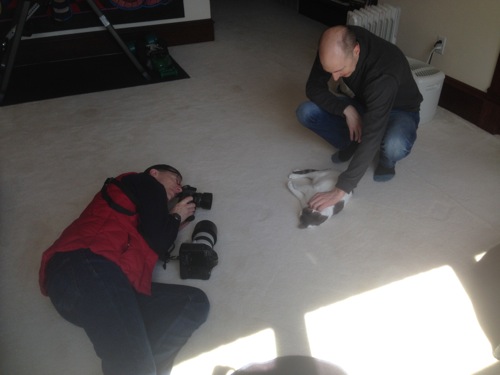 Hey, I never got a fluffer!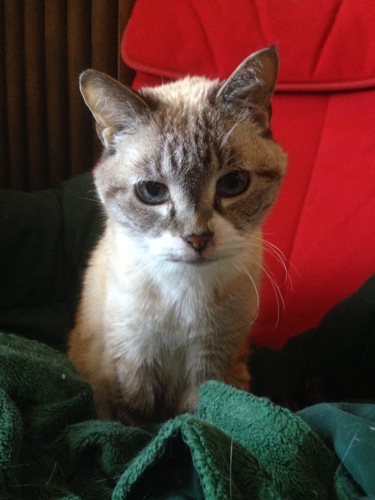 I don't want a fluffer.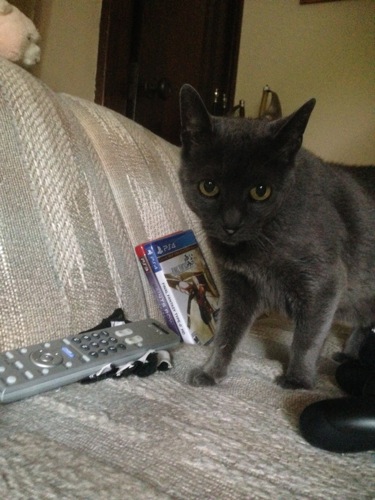 I want those treats, but they're too far away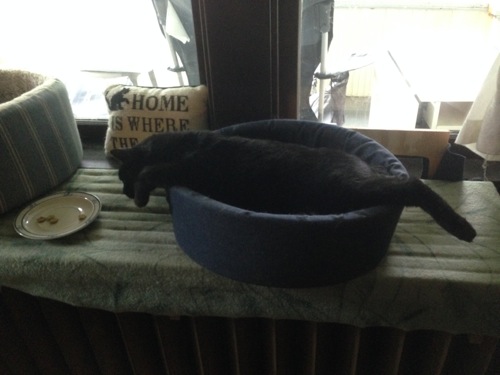 I want faarrr. That's fire in Southern.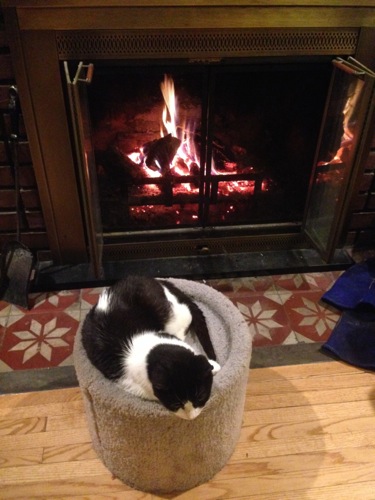 *With apologies to my brother-in-law Sean Murphy, and Bill Henry