March 6, 2015 in Cat Things, Friday Cat Blogging, Pets and other friends
Apparently cats come from eggs—dis mine!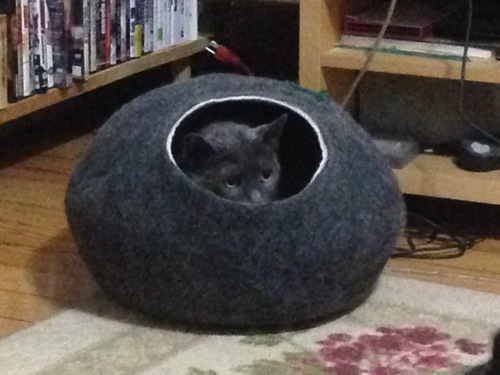 No, is intergalactic star pod! Launching in 3.2.1…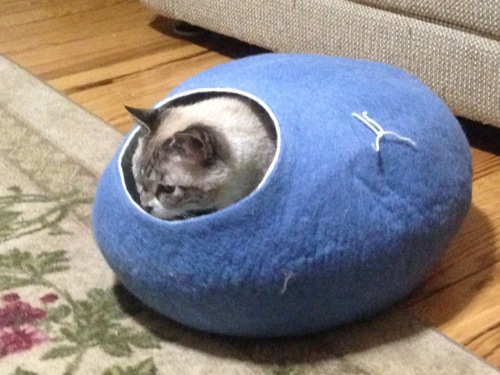 Did you know there was cat nip in these things? Oh. Wow.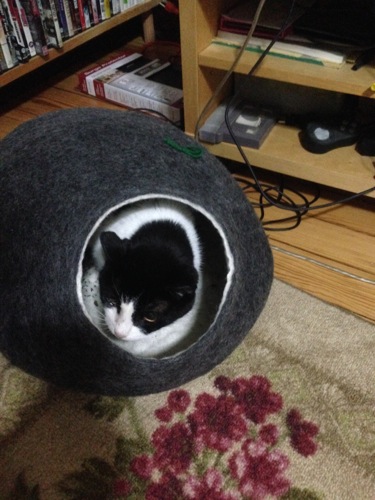 I cross my paws disdainfully at you all. And  no, it's not because I don't fit.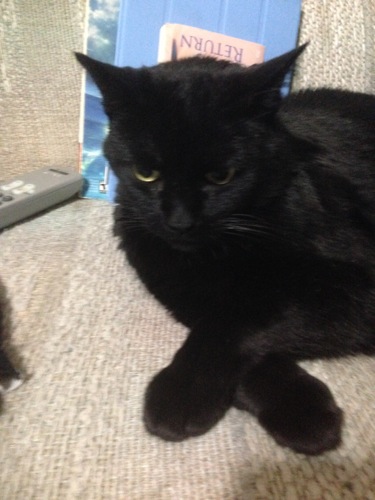 I want a cat egg!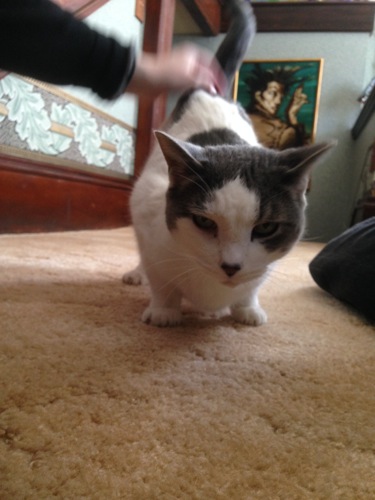 I do to. Cats are delicious.