March 20, 2015 in Cat Things, Friday Cat Blogging, Pets and other friends
The spiders made me this very fancy hat. The spiders love me.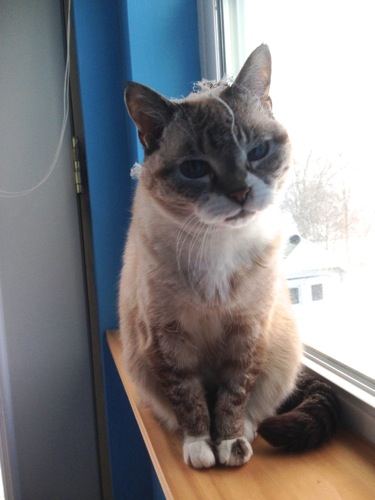 Eeeeeeeew!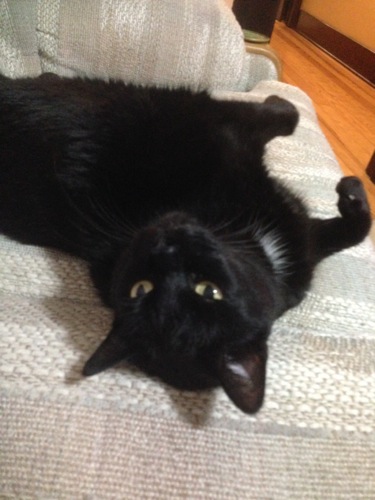 Not loooooooking.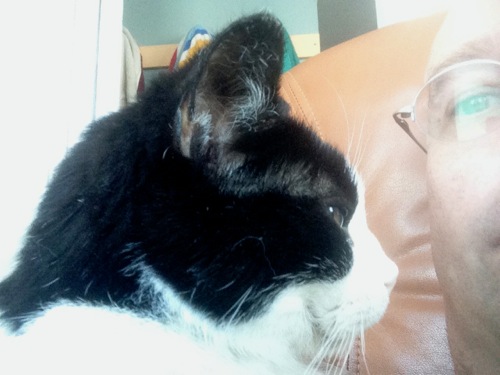 Spiders are delicious, I catching one now!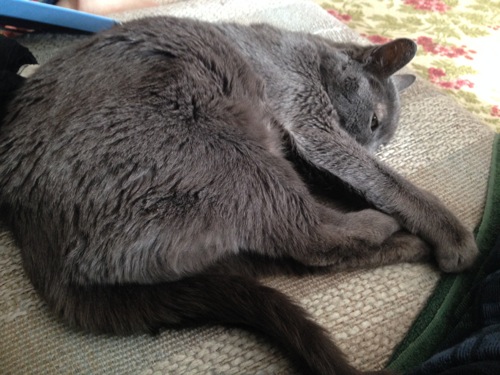 With my little eye I spy…der! Heh, it's pun, get it?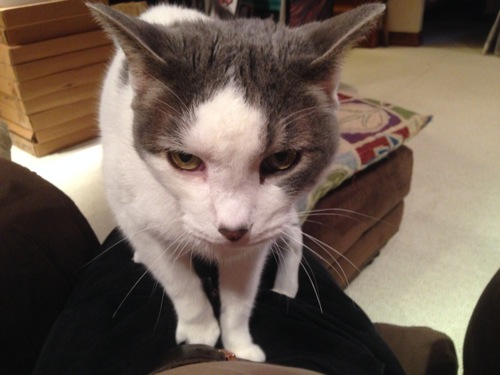 I do not get cats, not even a little bit.