October 30, 2014 in Books, Fallen Blade
I am absolutely in love with the cover for the final Fallen Blade book. My editor, Anne Sowards, has done amazing things for me with these books. I adore all six of my  John Jude Palencar covers.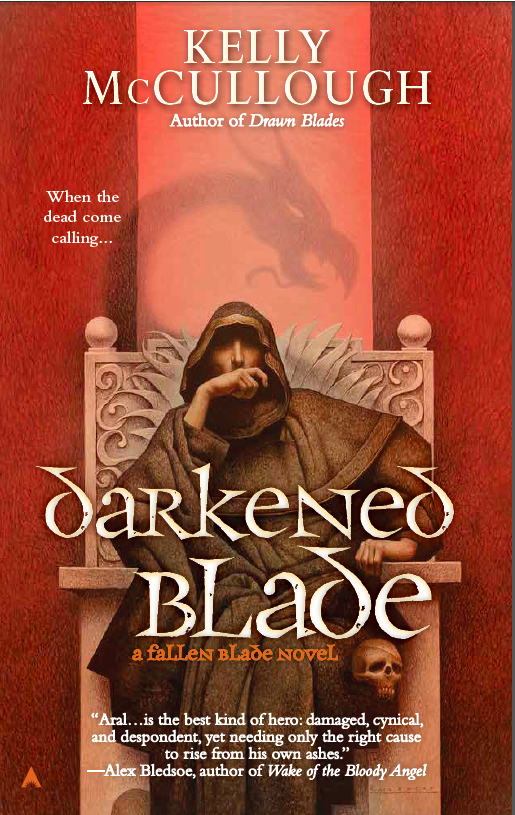 Should you be so inclined it's worth noting that the book is available for preorder. Here are a couple of direct links: Amazon. Barnes and Noble. Nook. Kindle. Or, you could preorder via your local independent book store and support me and local business.