August 8, 2015 in Cat Things, Friday Cat Blogging, Pets and other friends, Sidekicks, Silly
About damn time you woke up thumb-monkey—I want breakfast!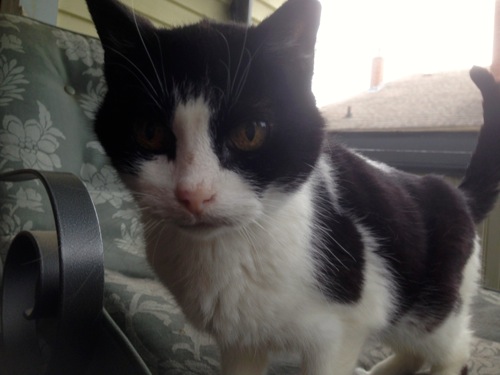 Dude had a book out, chill. You know he's not much of a morning monkey.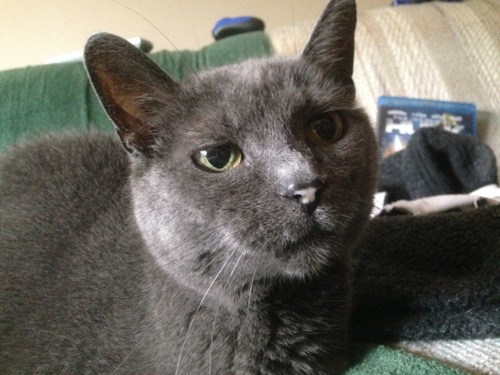 Book launch does not mean thumb-monkey gets a pass on his duties.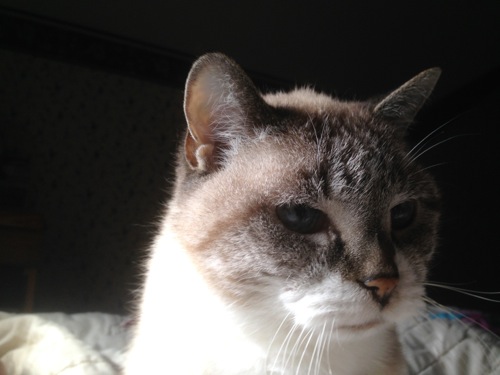 I think he should bring us breakfast in bed as penance.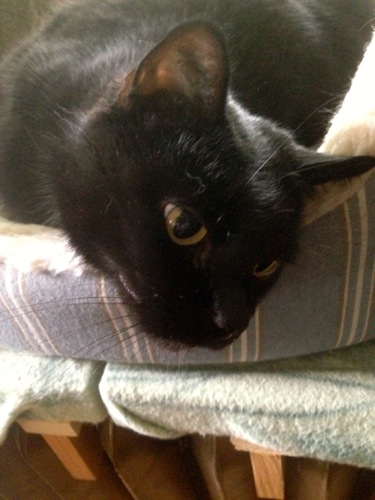 Man, cats are sooo demanding. Look what he accomplished this week.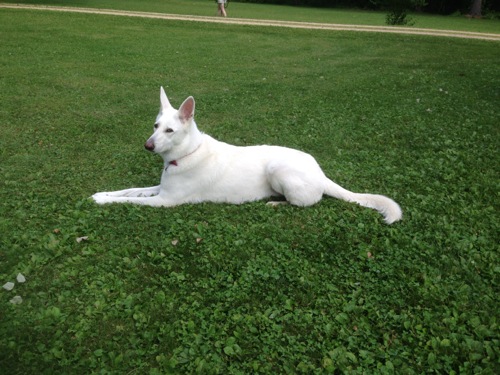 I am not a cat, I am a book rocket. Fly me!