Hey, Dude, I think your snowblower needs a tune up.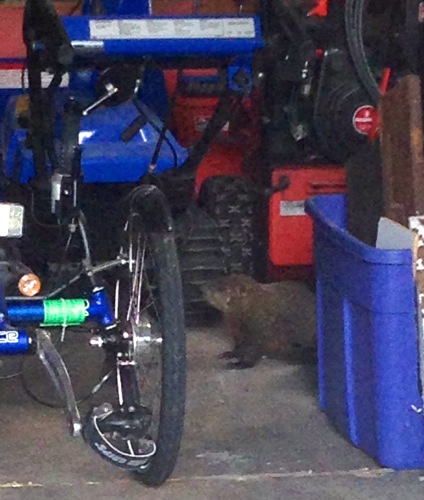 The hell was that?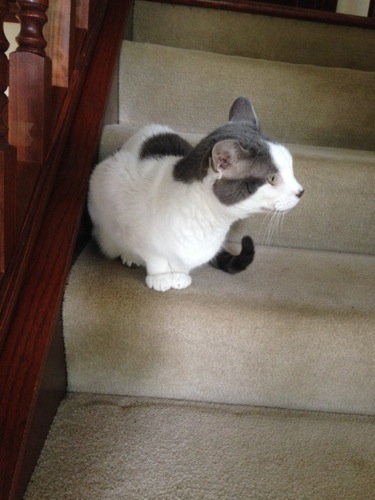 Woodchuck.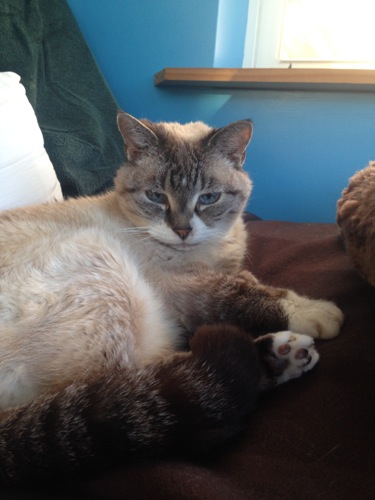 Groundhog.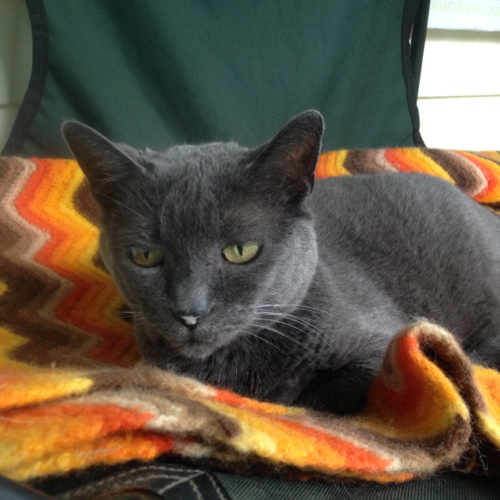 Whistlepig.*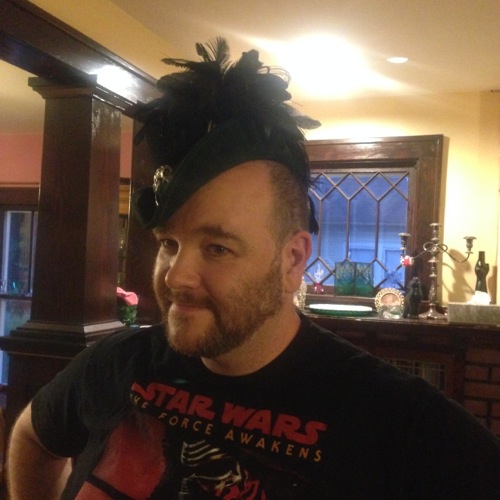 …the hell?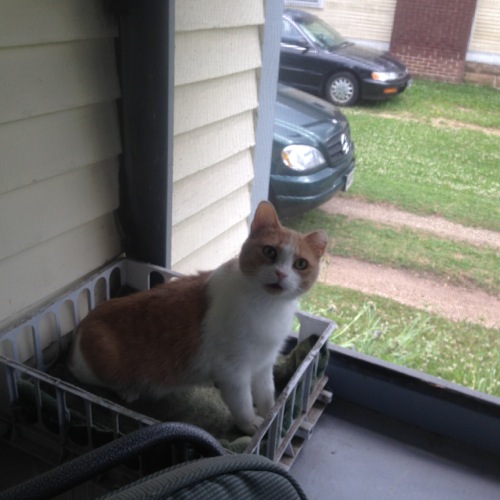 I think that was my monkey.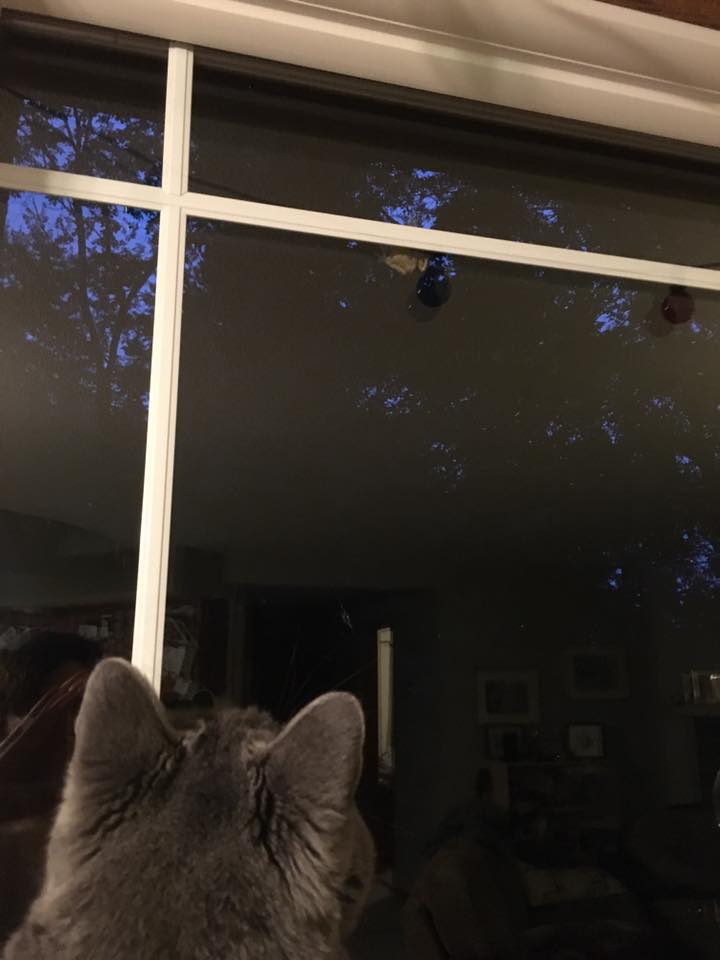 Really? Looks like a frog to me.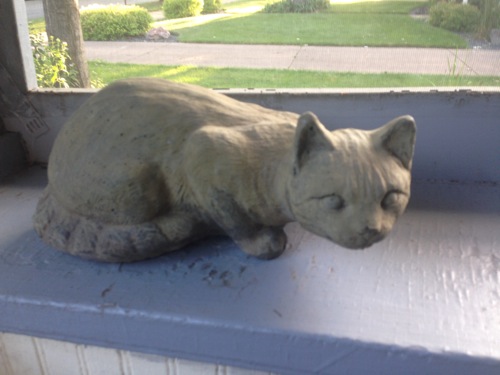 See.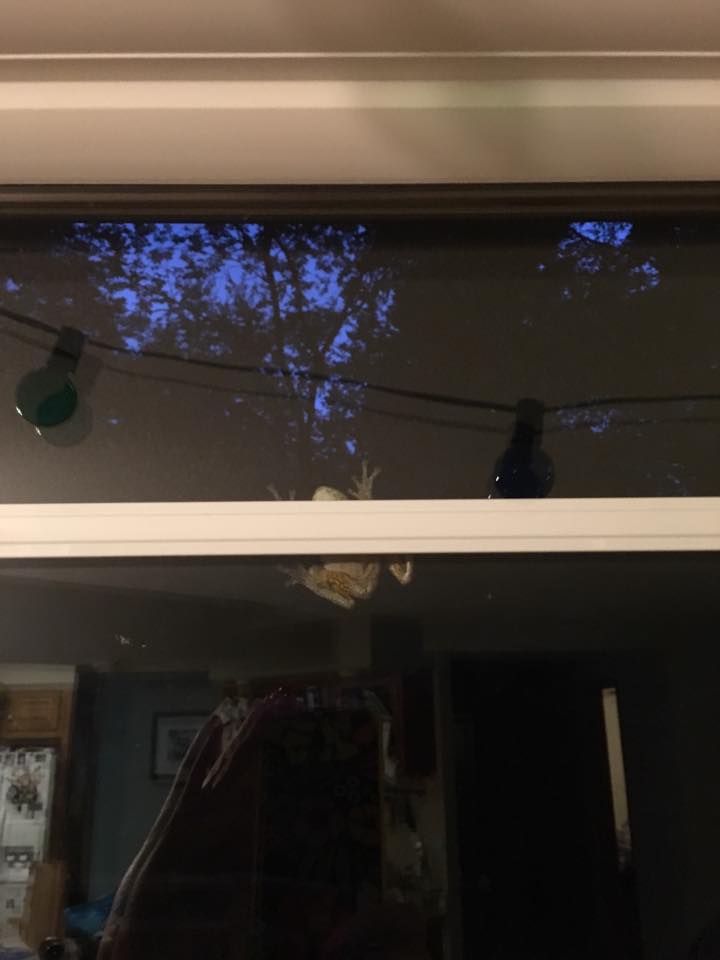 Wait, was that cat made out concrete?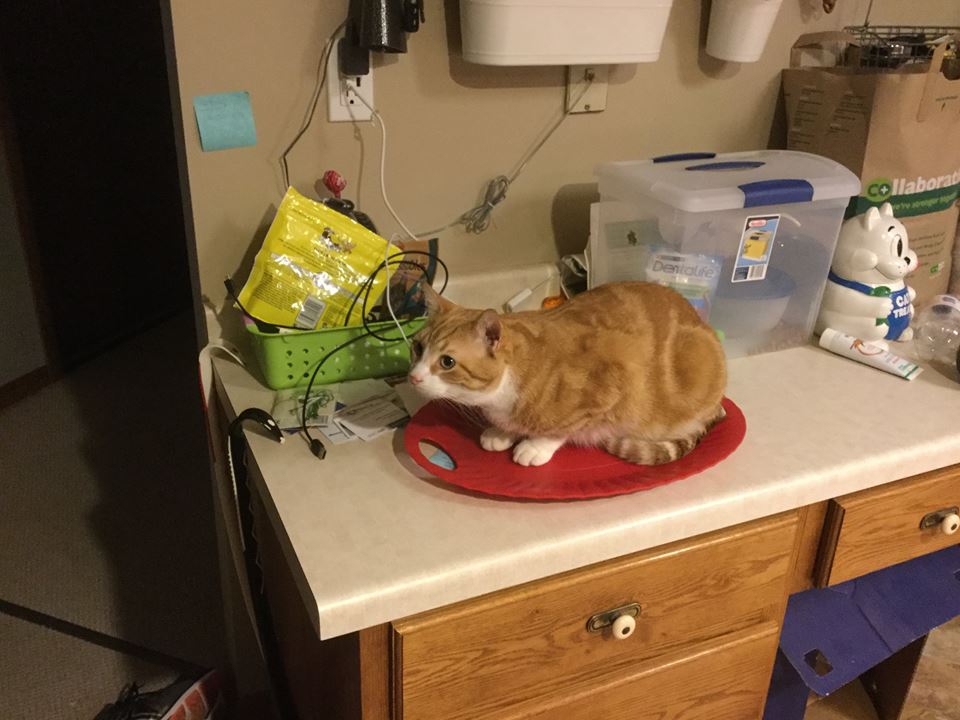 Wood.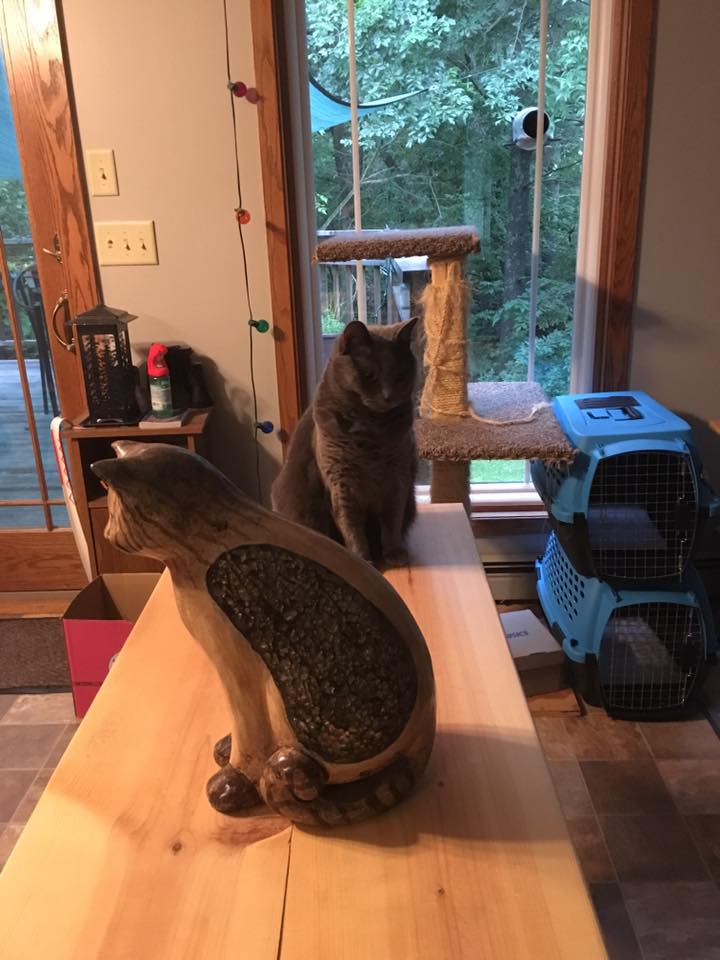 *Thanks to Kim and Jonny for numerous contributions to the surreality.